Hi,
It's me, Fred, the founder and CEO of Luca + Danni.
This week marks our 8-year anniversary and this time of year is always a great way for me to reflect on all that we have accomplished over that short period.
Most of you know that I lost my younger brother (Danny) to cancer and his love for our family's jewelry manufacturing business brought me back to Rhode Island. I started in a small corner of that same factory that my grandfather started in (way back in 1955!) and from there, we've grown to a team of over 50 people. We've continued my family's legacy of handcrafting jewelry right here in Rhode Island and we are supported by an amazing eco-system of local craftsmen, vendors and artisans. Keeping our production locally made is one of the foundations of what Luca + Danni is built on and it is one of the things that keeps me going to this very day!
Many of you have become part of the Luca + Danni community but may not be familiar with the story of why this brand exists. That story is best captured here in this Forbes article:
I want to personally thank all of you for supporting my brand and for allowing us to continue to do what we love. It is also a great time for me to reflect on you – the community of people who I draw inspiration from with each new product design we create. Last week, I was on the ferry to Long Island and I ran into a woman wearing several Luca + Danni bracelets. I was able to introduce her to my kids and she shared with me all of the bracelets she's bought and what those pieces meant to her. It was a reminder to me of why I started the brand – each of us are on our own personal journeys and the jewelry we create allows our community to express what matters the most.
To all of you, thank you for an amazing 8 years and looking forward to what the future brings.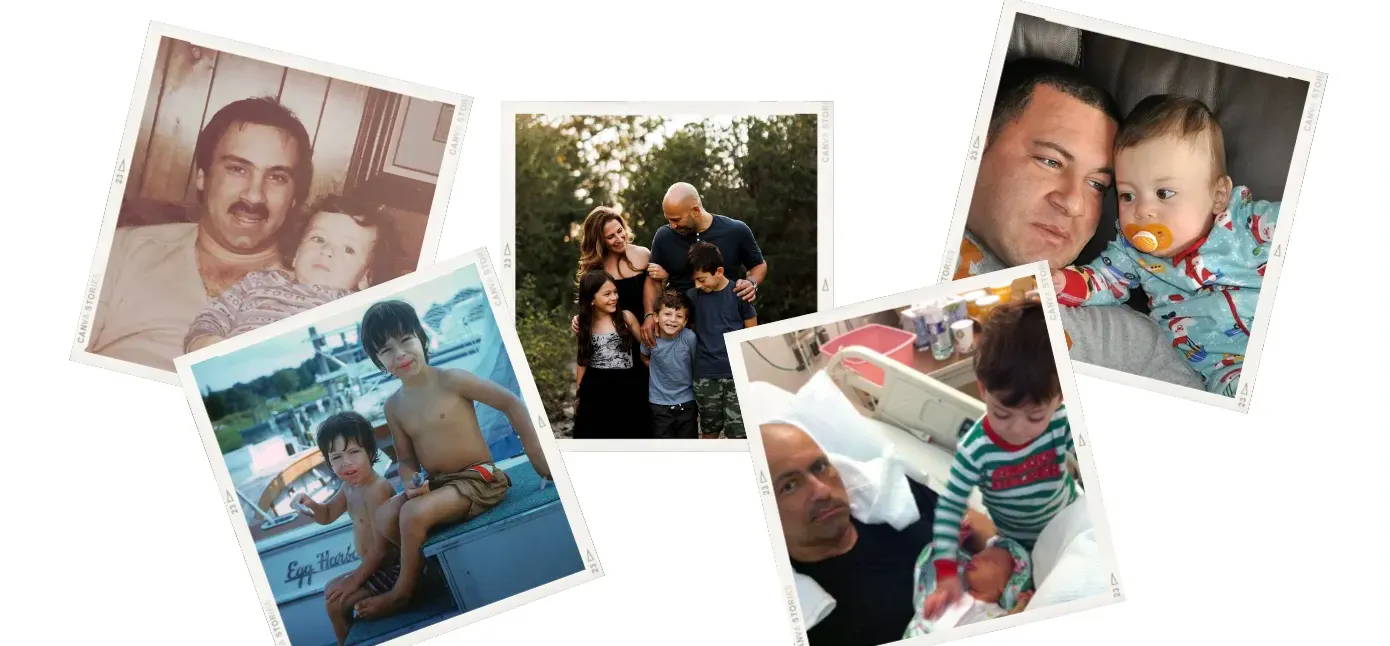 ---